About Our Brownsville Dentist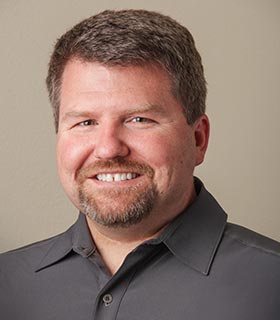 Dr. Pedley grew up in Brownsville, Texas. He was around his father's dental practice continually while growing up, and his interest in dentistry began at a young age. He attended St. Joseph's Academy, where he made the Dean's List and graduated near the top of his class in 1989, then went on to complete his Bachelor of Science Degree in Microbiology at Texas A&M University, again making the Dean's List. In 1998, Dr. Pedley graduated cum laude from the Dental School at the UT Health Science Center in San Antonio, one of the top dental programs in the nation. He's a smart guy.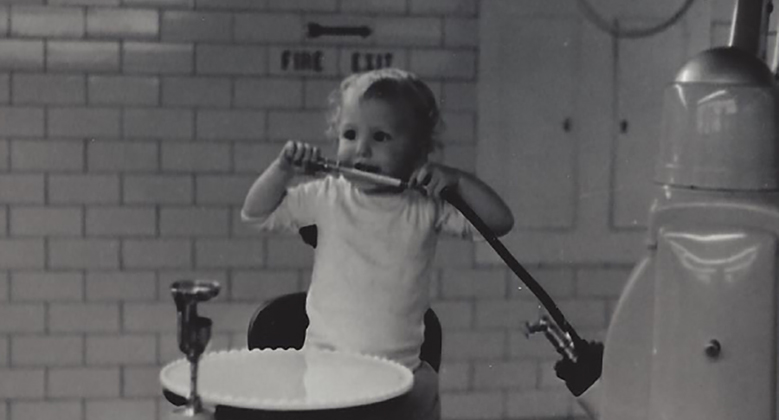 Dr. Pedley believes that providing exceptional, leading-edge dentistry requires a life-long commitment to continuing education. He participates in numerous continuing education seminars and conventions each year to stay up-to-date on the latest advancements in dental treatments and techniques. Dr. Pedley is also one of the first dentists in Brownsville to practice computerized dentistry — you can learn more about it on our services page!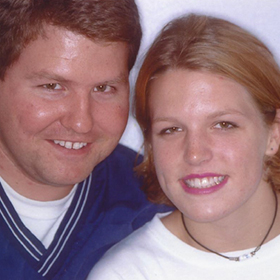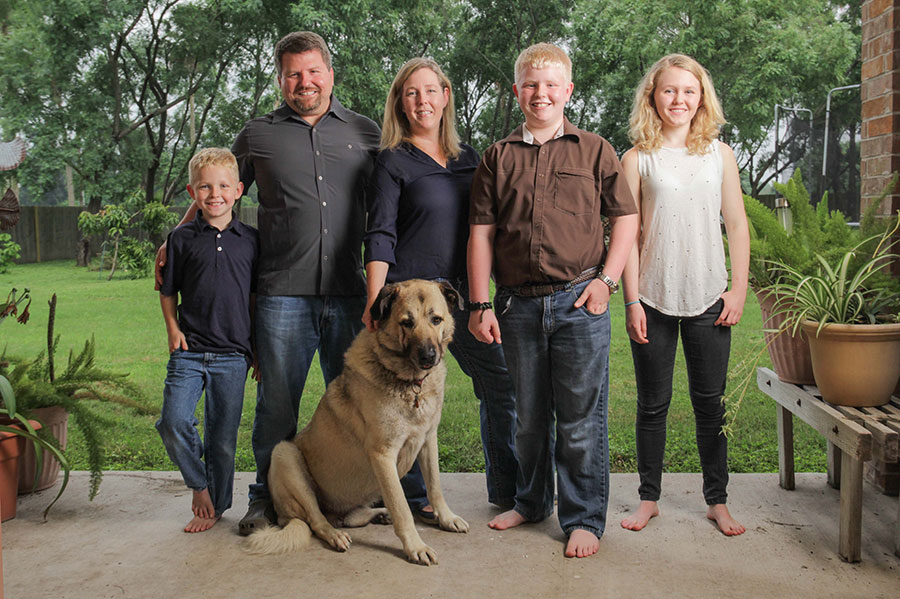 Schedule an Appointment
What Sets Us Apart?
We believe that every patient deserves a thorough exam and comprehensive diagnosis, regardless of whether they've come to us for a routine cleaning or a full mouth reconstruction.
We have developed a process called "Co-Diagnosis" in which we explain things in such a way that patients – some for the first time in their lives – are able to truly understand all of the factors affecting their long term dental health.
We put our patients in control of their treatments by educating them and empowering them to achieve complete care. On the other hand, we respect each individual's wishes and provide the extent of care that he or she is comfortable with.
Our patients value private VIP care. While we do work with many insurances, we have intentionally not contracted with the government to work with programs like Medicaid. Consequently, we don't have to run our family dentist office like a bus station. You will not find our reception area crowded. It's not because we're not "busy" – it's because we've chosen to work for you and only you during your visit. If your appointment is at 10:20, you will be seen at 10:20.
We'll do our best to make your visits comfortable and pleasant, but we know that quality dentistry – not spa treatments or gimmicks – is what brought you to our office in the first place.
Individualized Care
Your initial visit will begin with a personal, one-on-one consultation with family dentist Dr. Pedley. Our office policy is to make every patient part of our dental family, so we'll get to know you, discuss why you came to see us, and learn how we can best help you. At the same time, you'll have the opportunity to get to know the doctor, ask him questions, and express any concerns you have about your dental condition. Then a complete dental exam is conducted to inspect your teeth, gums, and TMJ. Then we conduct a complete dental exam to inspect your teeth, gums, and jaw.
Our "Co-Diagnosis" treatment method involves using high-quality digital photography and specialized presentation software to show you the true status of your oral health without pressure or manipulation. We discuss the pathology as well as the numerous treatment options that are available to you in a way that helps you fully understand your particular situation. Whether you're in need of an exam, treatment for gum disease, or more complex restorative work like dental implants, we can help make sure you leave with a healthy smile.
Convenient Scheduling

We recognize that families are busy – between work, school, and life, fitting in a dental appointment can be difficult. We strive to always run on time, so you don't have to spend any more time than absolutely necessary away from the things that matter most.
A dental emergency is a top priority in our office. We know there's nothing quite like a toothache, and we will do everything we can to alleviate your pain as soon as possible. However, we don't just treat the symptoms – we also take the time to determine the cause of your discomfort and figure out how to prevent the same problem from happening again.
In need of a dentist for kids? Dr. Pedley loves treating patients of all ages, and he makes it even more convenient for parents by offering family block appointments where the entire family can be seen back-to-back or at the same time, saving you from making extra trips!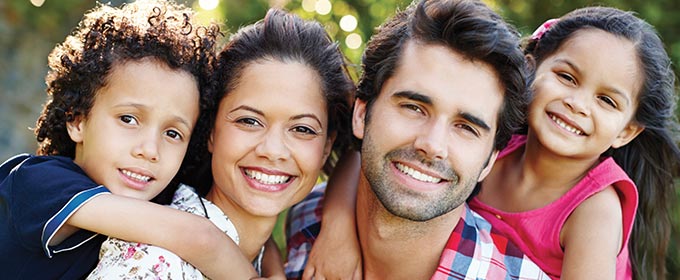 Affordable Dental Care
At Dr. Pedley's, we make every effort to remove financial barriers so our patients can receive the dental care they need and desire. We accept cash, checks, Visa, MasterCard, Discover, and American Express. We also offer third-party financing through CareCredit℠ for patients who qualify. With CareCredit, you can finance 100% of your dental treatment with no upfront costs, annual fees, or pre-payment penalties.
We will also work hand-in-hand with you to maximize your insurance reimbursement for covered procedures. Our commitment is to serve you rather than the insurance companies. Ultimately, your insurance company is responsible to you. Unfortunately, we cannot make any guarantees or promises on behalf of your insurance company. If you have any questions, feel free to ask at any time.