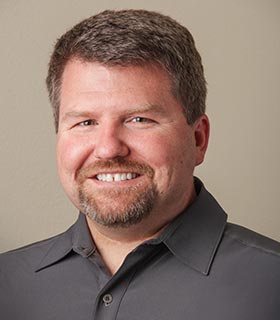 Meet Dr. David Pedley
Dr. Pedley grew up in Brownsville, Texas. He was around his father's dental practice continually growing up, and his interest in dentistry began at a young age. He attended St. Joseph's Academy, where he made the Dean's List and graduated near the top of his class in 1989, and then went on to complete his Bachelor of Science degree in microbiology at Texas A&M University, again making the Dean's List. In 1998, Dr. Pedley graduated cum laude from the dental school at the UT Health Science Center in San Antonio, one of the top dental programs in the nation.
Read More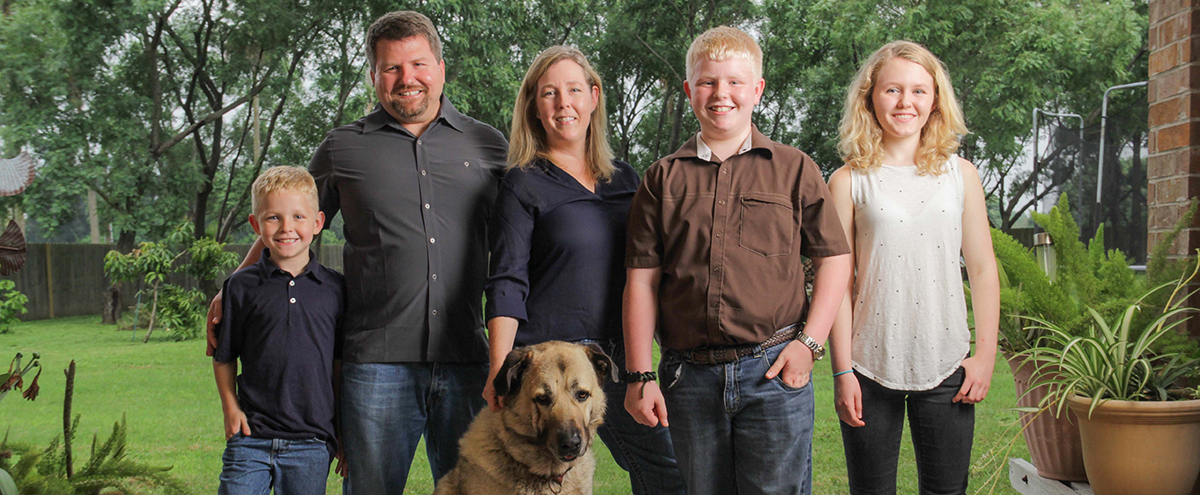 Quality Care for the Whole Family
If you're tired of long stretches in waiting rooms, impersonal care, and spending very little time with your dentist, Dr. Pedley is the perfect dentist for you. When you arrive in our reception area, you will be greeted by a friendly team member who knows your name. You'll never find a closed window with a clip-board telling you to sign in — we don't hide from our guests! We're proud of our commitment to provide patients of all ages with exceptional and affordable dental care, and we offer a wide variety of comprehensive treatments to help you enjoy a lifetime of healthy smiles.
View Our Smile Services
Advanced Dental Technology
In order to give you the best and most comprehensive dental care, we use state-of-the-art digital technologies. These allow us to better perform our services — from cleanings to root canal treatment — while providing maximum comfort for our patients. We want you to have only the best dental experience each and every time you see us. We are dedicated to your well-being and peace of mind!
Contact Us
Our Office is Conveniently Located in Brownsville, TX
David Pedley, DDS
127 E. Price Rd.
Brownsville, TX 78521
Contact Us
(956) 541-8200
info@brownsvillesmiles.com